Technical Index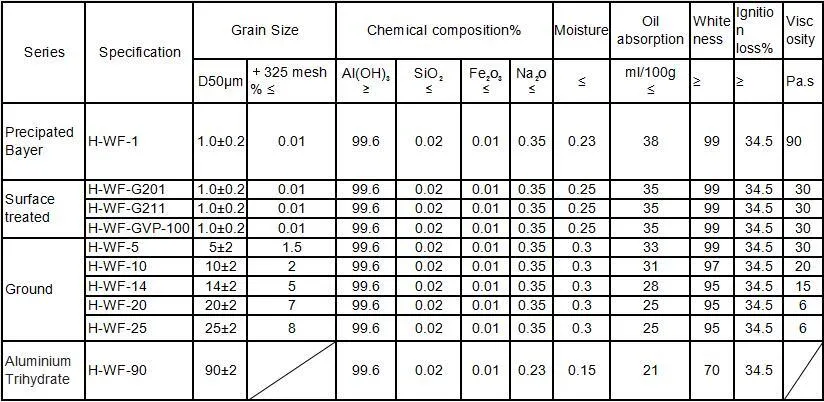 Product Introduction
As a special coating, cable fire retardant coating consists of two parts: base material and flame retardant additive (aluminum hydroxide). In addition to the decorative effect of ordinary paint and physical protection of cable substrate, special function of flame retardant and fire resistance is required. .




1. Aluminum hydroxide not only has a low flame retardant effect, but also greatly improves the fire performance and physical and chemical properties of the cable fire retardant coating, and at the same time reduces the cost.





2. When adding aluminum hydroxide flame retardant, it has obvious smoke-eliminating effect on cable fireproof coating, which can make fireproof coating not only produce smoke and toxic gas when burning, but also have good flame retardant and heat insulation effect.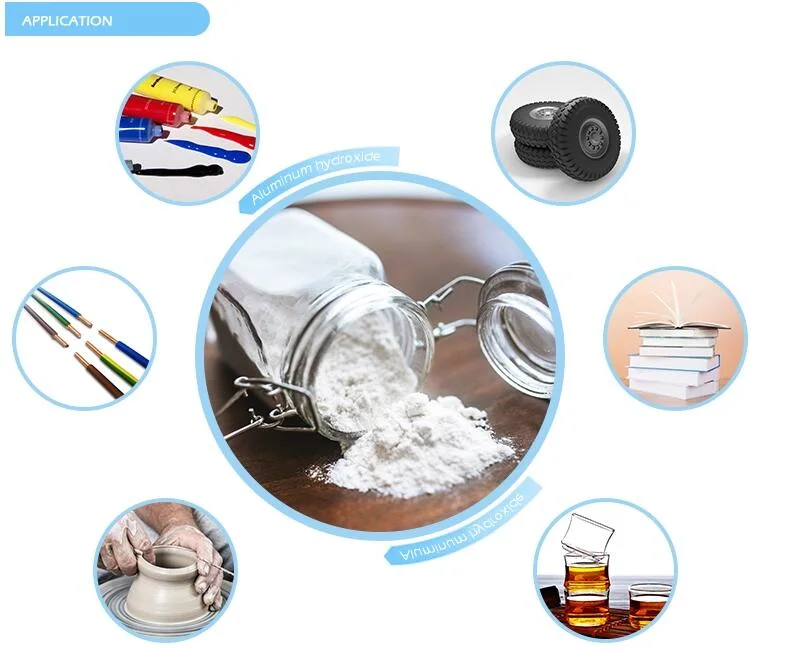 Advantage:
1. The specific surface area is low, the oil absorption value of the resin is low, and the viscosity is low. The high number of parts added to the resin can reduce the production cost of artificial agate, FRP, potting material, etc., and improve the flame retardancy of the product.
2. The shape is uniform, easy to wet, the bubbles are easy to escape, easy to process, and the stress distribution is uniform, and the strength of the product is improved.
The feature of micron aluminium hydroxide
Compared with aluminum hydroxide of ordinary particle size, the specific surface area of nano-aluminum hydroxide is greatly increased, and the partial pressure of water vapor on the surface of the particles is lowered, which can improve the flame retardant effect to some extent. For example, when the average particle diameter of aluminum hydroxide is 5 μm, the oxygen index is 28, and when the particle diameter is less than 1 μm, the limiting oxygen index can reach 33.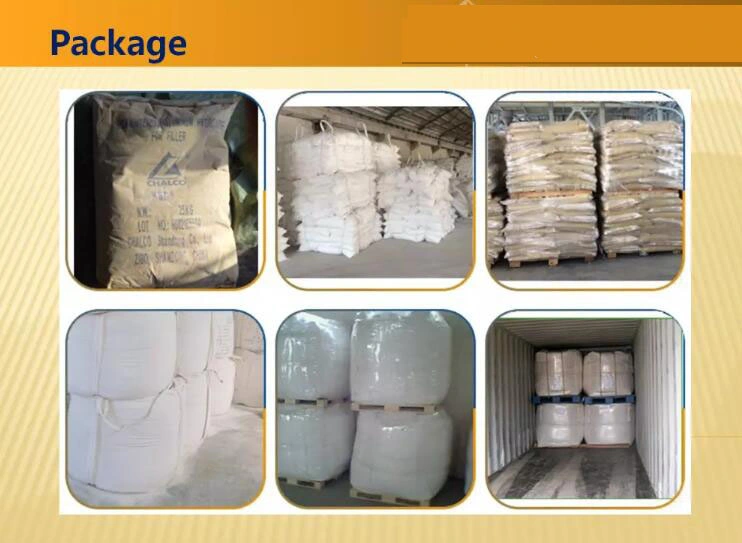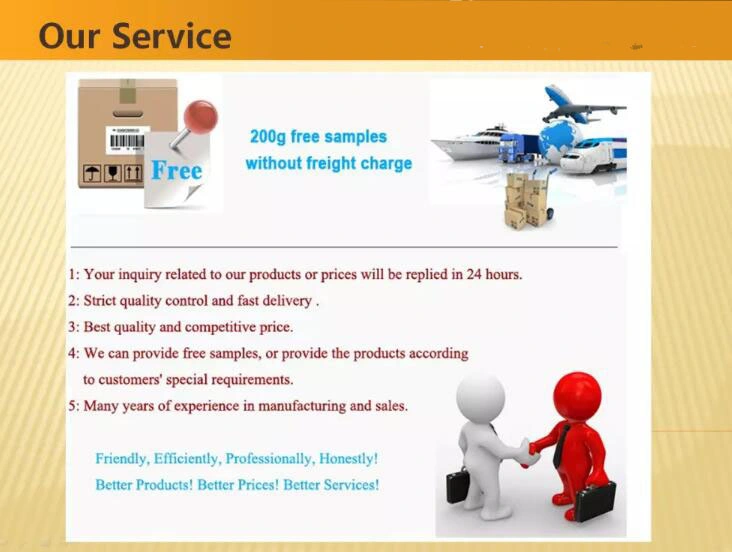 FAQ:
Q:Payment Term
A:T/T, L/C, D/P, D/A, Western Union and others.

Q:Which kind of shipping?
A:By sea or by air or by rail.

Q:Delivery Time
A:Usually we can make shipment within 15 days after sign the contract, some products maybe need longer time

Q:Can you supply free samples?
A:We can offer samples according to customer requirement. For Chemical materials usually we can supply 1kgs free sample.