Megatro 230KV Guyed transmission tower with composite insulator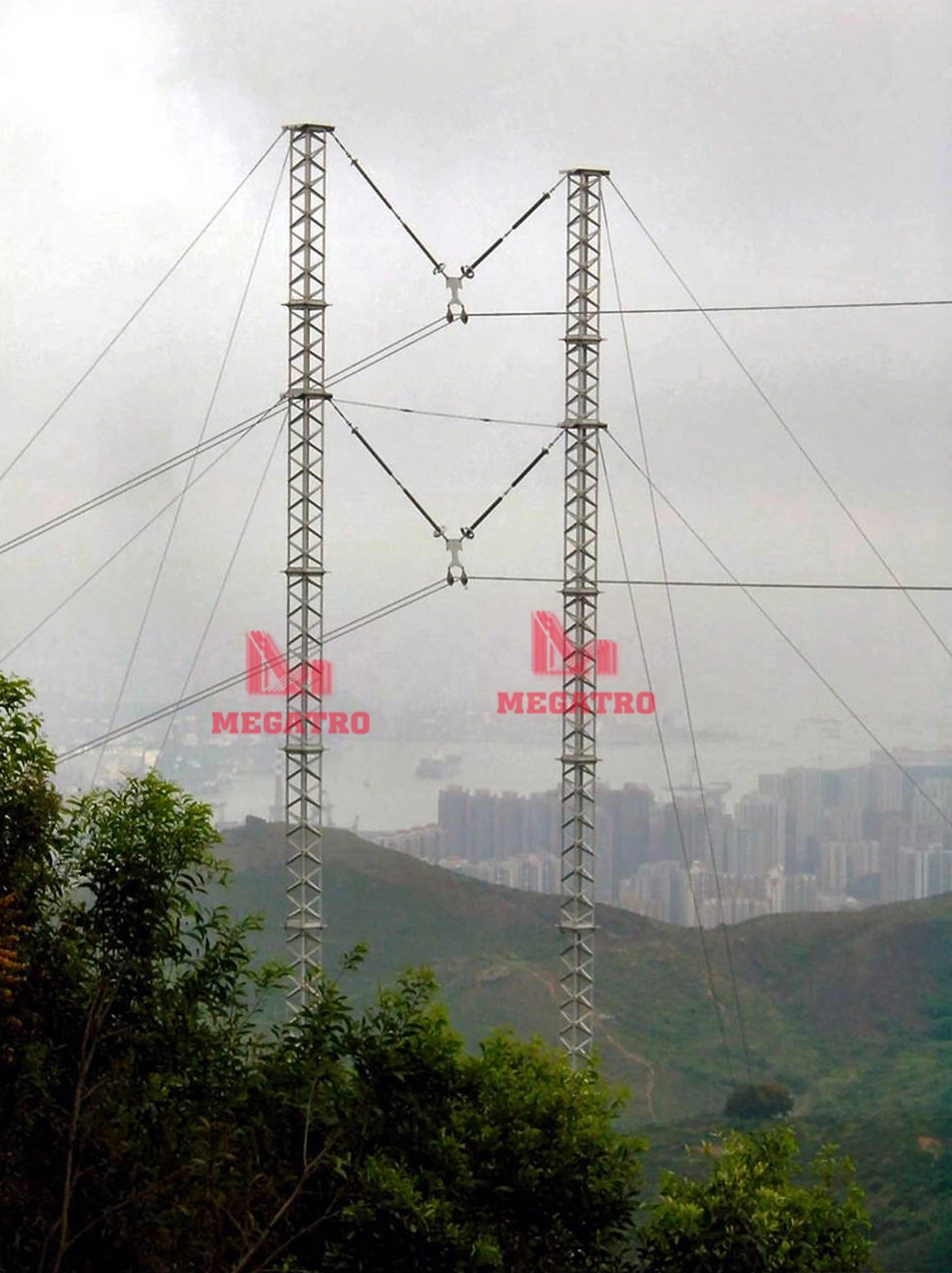 Our 230KV guyed transmission tower is only used in HVDC or HVAC project. This type towers are supported by guyed stay wire, and have four split conductor, and OPGW on top of tower peak. Moreover, we also adopt composite insulator for this type of tower design and consider tower loading.

Since 2004, MEGATRO has been manufacturing every type of lattice transmission tower & tapered steel poles for utility applications. MEGATRO pioneered the development of transmission tower, telecom tower, substation, and other steel structure and was also at the forefront in the design of Transmission tower. MEGATRO has a complete staff of professional engineering personnel trained in the PLS Pole program and three different manufacturing processes for producing steel towers, poles and other supports. We utilize the latest versions of PLS-CADD, PLS-POLE, TOWER, AutoCAD and other CAD software. The 500KV Guyed transmission tower structure shall be designed according to load combinations given as per IEC 61936-1 and as illustrated below:
Normal loads
1 Dead weight load
2 Tension load
3 Erection load
4 wind load

Exceptional loads
1 Switching forces
2 short-circuit forces
3 Loss of conductor tension
4 Earthquake forces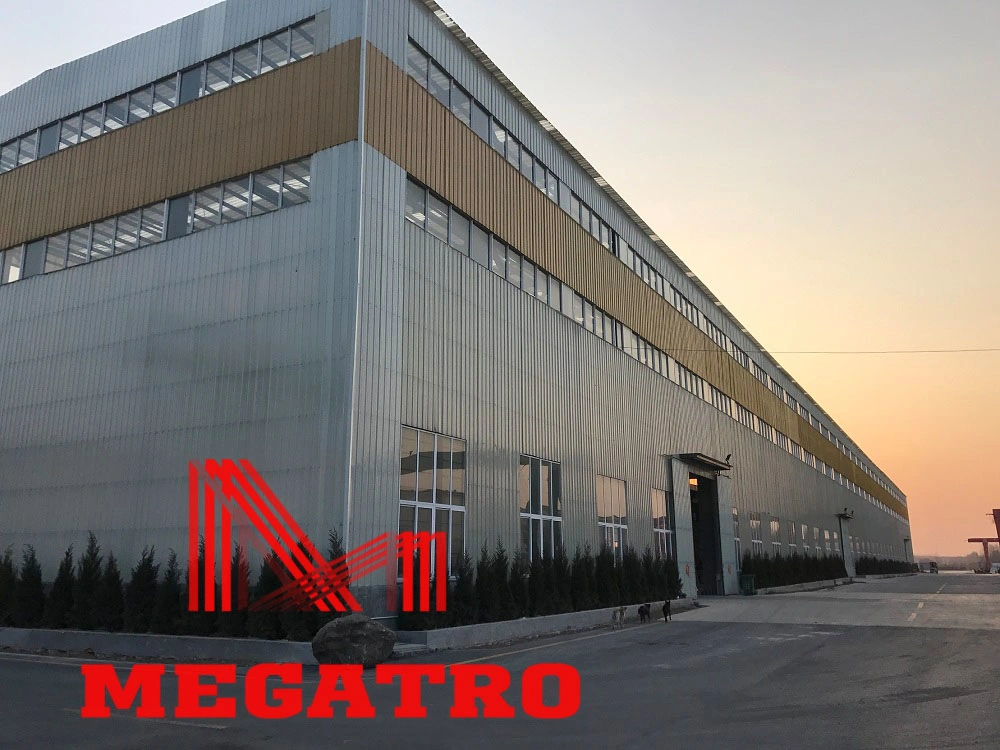 MEGATRO is one of the few manufactures who assemble a face of 500KV Guyed transmission tower. This attention to quality may not be the cheapest process but it does insure every tower meets our high standards of quality. And it helps to reduce on-site construction cost due to mismatched assemblies. MEGATRO 500KV Guyed transmission tower systems can accommodate a variety of cross-arm and other accessories. After fabrication 230KV Guyed transmission towers are delivered to the galvanizing facility to be Hot DIP Galvanized. Towers are processed through the facility by Caustic Cleaning, Pickling, and then Fluxing. These strict procedures insure years of maintenance free towers. Even we take secondary finish for client again, which as duplex surface treatment.

Other information:
Availability size: Based on the customer's requirements.
Material: Chinese material or as per clients requirement
Package: Both parties discuss before delivery
Port of Loading: Qingdao Port
Lead Time: One month or based on the customer's needs
Minimum order: 1 set
Fabrication standard: Chinese Standard or other standard which client accepted

Steel grades
Tower body: Chinese steel Q345B, which same to ASTM A572 GR50
Other webs, bracing and not stress plate and angle steel: Chinese Q235B, which same to ASTM A36
Plates: Chinese steel Q235B, which same to ASTM A572 GR50
Bolts: Chinese grade 6.8 and 8.8, which similar to ASTM A394
A) Dimension and tolerance for angle are according to GB/T1591-1994, similar to EN 10056-1/2
B) Hot DIP galvanization in accordance with GB/T 13912-2002, which similar to ASTM A 123
C) The welding will be performance in accordance with AWS D1.1 or CWB standard

If any special requirement, we can design and discuss with client.