Isolator Switch 3 Phase Disconnect Switch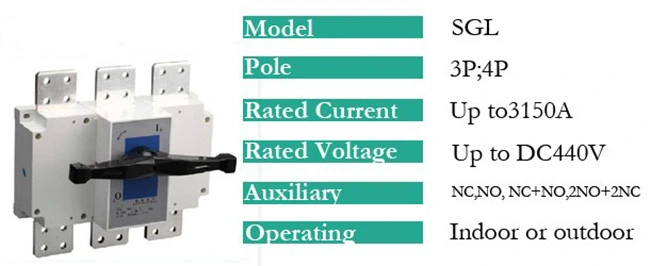 Isolator Switch 3 Phase Disconnect Switch Characteristics:
1.The elastic-accumulating accelerating mechanism for instant release the rapid making and breaking(13.8m/s). Having no relat on ship with the speed of the operating handle, and increase greatly the capacity of extinguish electric etc.
2. The sheu made of unsaturated polyester resin reinforced by glass fiber possesses excellent performance of flame resistant,dielectric performance,safe operation,resist carbonic performance and resist impact performace
3. Parallel double gap contact possesses self cleaning functions
4. All the contact material are copper alloy plated with silver, and possess two operation contact surfaces
5. Large clearance of insulation
6. Be on "0", the products can lock the handle with three locks at the same time and thus can avoid error operation.
Sgl 630A Load Isolator Switch Application:
HGL Series load isolation switch mainly suitable for AC 50HZ rated voltage to 660V. DC rated volated up to 1000V, rated current up to 3150A. The switch is used in the infrequent making and breaking circuit.
Isolator Switch 3 Phase Disconnect Switch Specification: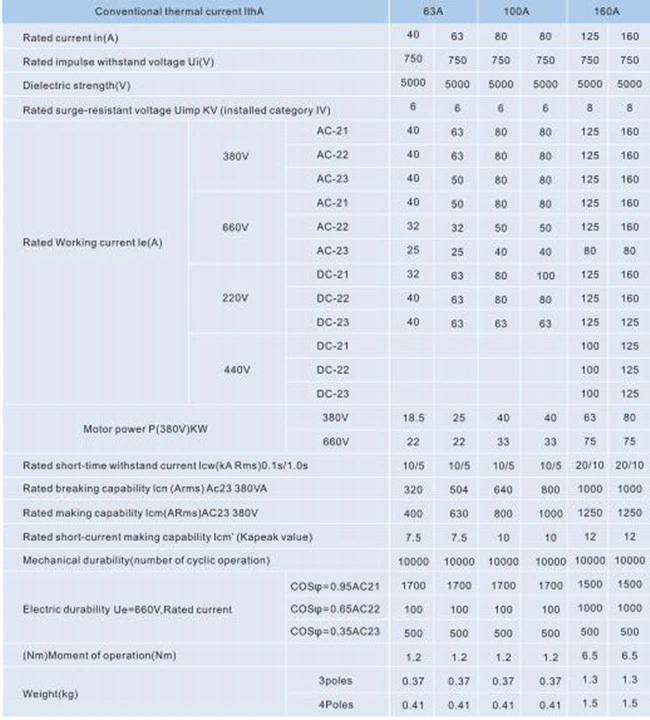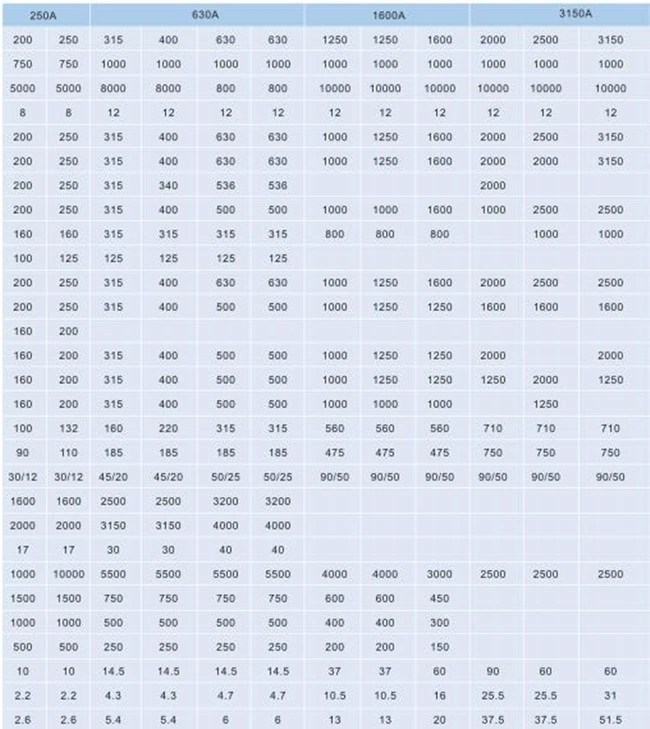 Isolator Switch 3 Phase Disconnect Switch Components: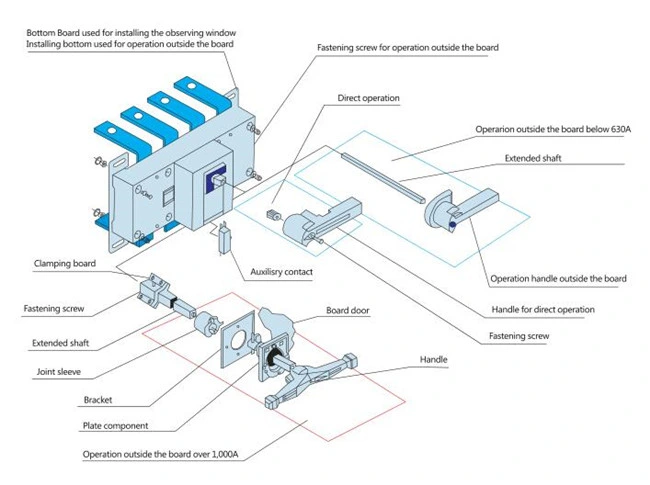 Isolator Switch 3 Phase Disconnect Switch Workshop: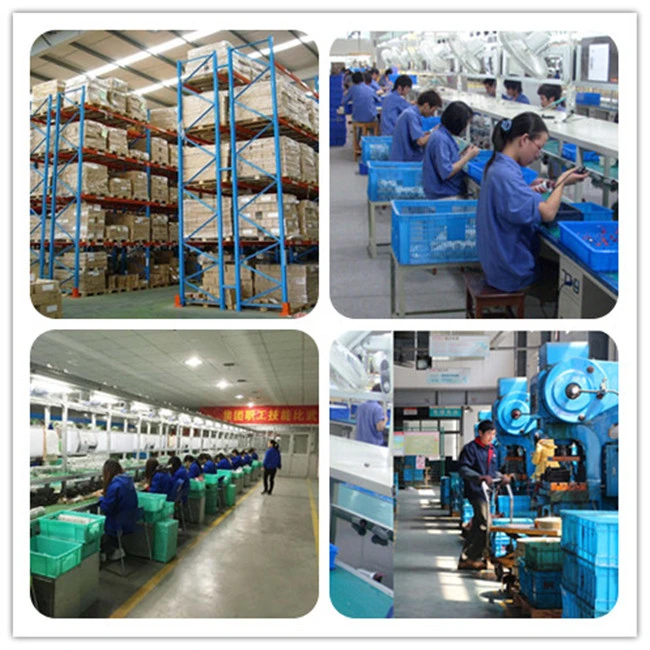 Isolator Switch 3 Phase Disconnect Switch Shipping: