TECHNOLOGY DATA:
Type

Rated voltage(kV)

Min nominal creepage distance (mm)

Rated mechanical load(kN)

1min power frequency wet withstand voltage not less than(kV)

Full-wave lightning impulse withstand voltage(peak value)(kV)

Structure height(mm)




H

Min.Electric arc distance (mm)




Bending load (KN)

Torsional load (KN.m)

FZ-11/15

11/15

560

6

1.2

45

110

470

230

FZ-24/33

24/33

1250

8

1.5

95

180

585

310

FZ-33/36

33/36

1250

8

1.5

95

180

740

475

FZ-66/69

66/69

2160

12.5

2

170

350

865

740
1.Polymer Insulator Character:
1.1high mechanical strength;
1.2Good performance of hydrophobicity and anti-pollution;
1.3 Excellent electrical Performance;
1.4 small volume and lightweight.
2.DONGZHOU Polymer Insulator Character:
2.1 We adopt the advanced injection producing technology for housing and the design of the shed adopts a unique aerodynamics principle.
2.2 Good Raw material :
We use HTV silicone rubber which hydrophobicity can reach to HC1 level
We use hot dip Galvanizing steel fitting, the thickness of the zinc more than 100 μm.
We use the ECR rod as the core which is high acid-resistant. 7200Hr testing passed.
2.3 Special marking design.
We use the double seal design between the rubber and the fitting.
We can mark your logo on the fitting or rubber.
2.4 Excellent Manufacture Technology:
The perfect match between fitting and rod
Perfect bound between silicone rubber and the rod.
The fittings at both ends can be changed to the style you want
Glass-fiber reinforced epoxy resin rod (ECR type) for the core.
Hot-dip galvanized cast steel for metal fittings.
internationally recognized test report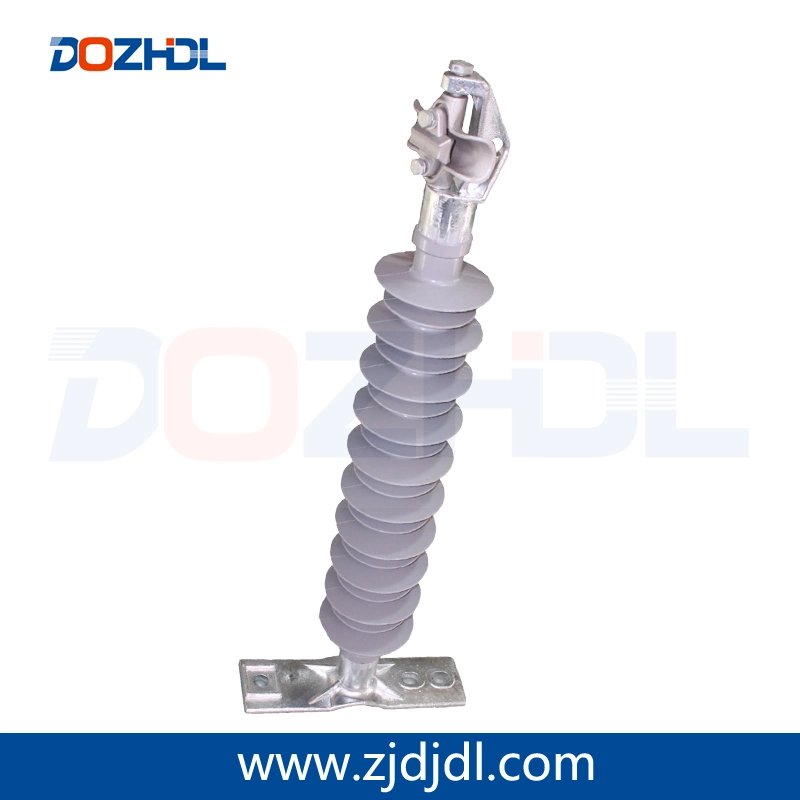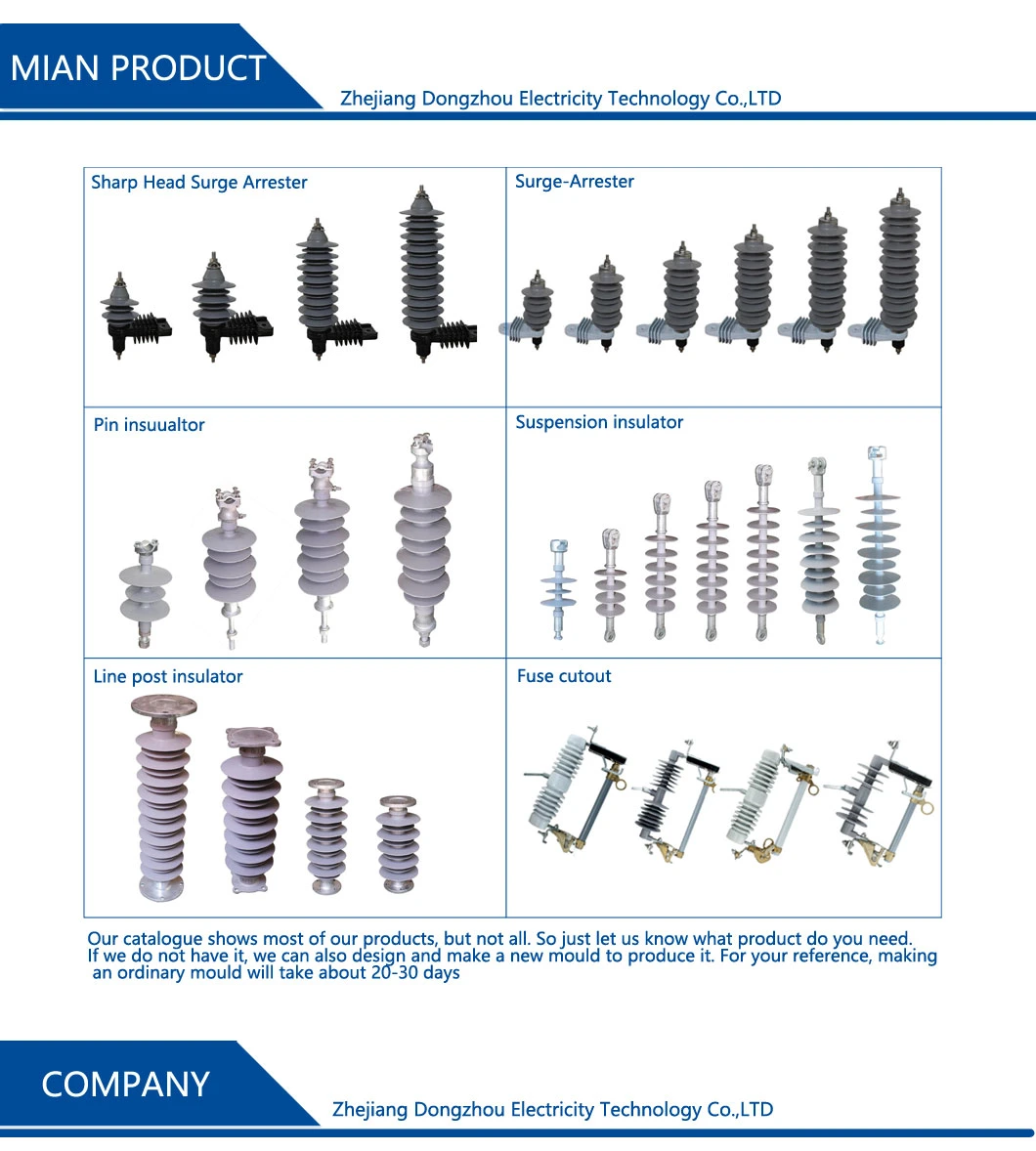 Zhejiang Dongzhou Electricity Technology Co., Ltd. is a professional manufacturer of lightning arresters, insulators, drop-out fuses, isolating switches, vacuum circuit breakers, cold-shrinkable cable accessories, wall bushings, grounding boxes, etc., for nearly 20 years Related industry experience. The company's plant covers an area of 7,000 square meters, has advanced production, inspection equipment, and a complete quality management system. The main products have obtained inspection reports from Xi'an High Voltage Electrical Apparatus Research Institute and Suzhou High Voltage Electrical Apparatus Research Institute. The company has passed ISO9001 quality Management system, ISO14001 environmental management system, and ISO18001 occupational health system certification.
The high-voltage power transmission and distribution related products produced by our company have been sold at home and abroad, and have been recognized by domestic and foreign market brands. The company is doing its best in power construction with the corporate spirit of "cohesion, mutual encouragement, Bona, and innovation". In the power industry at home and abroad!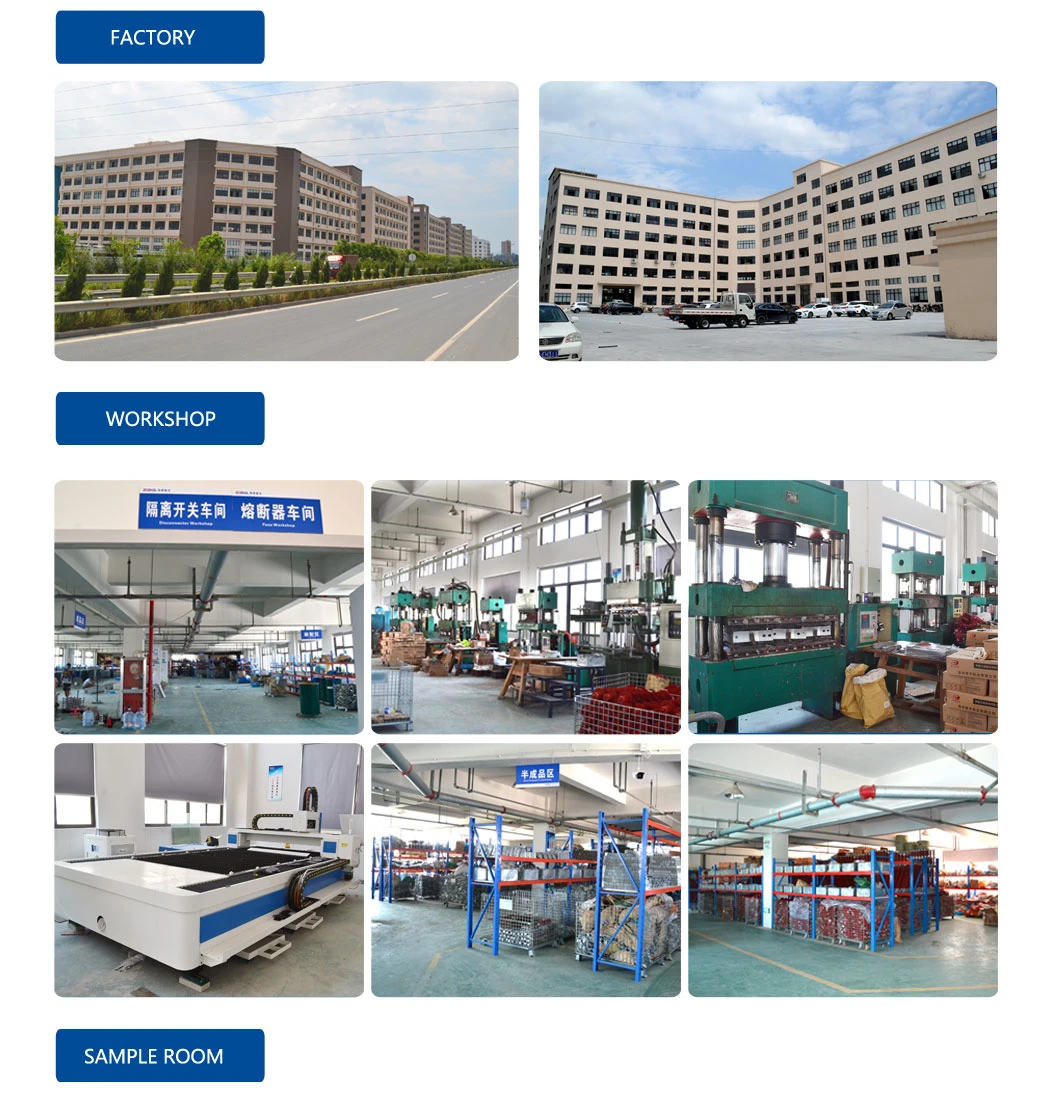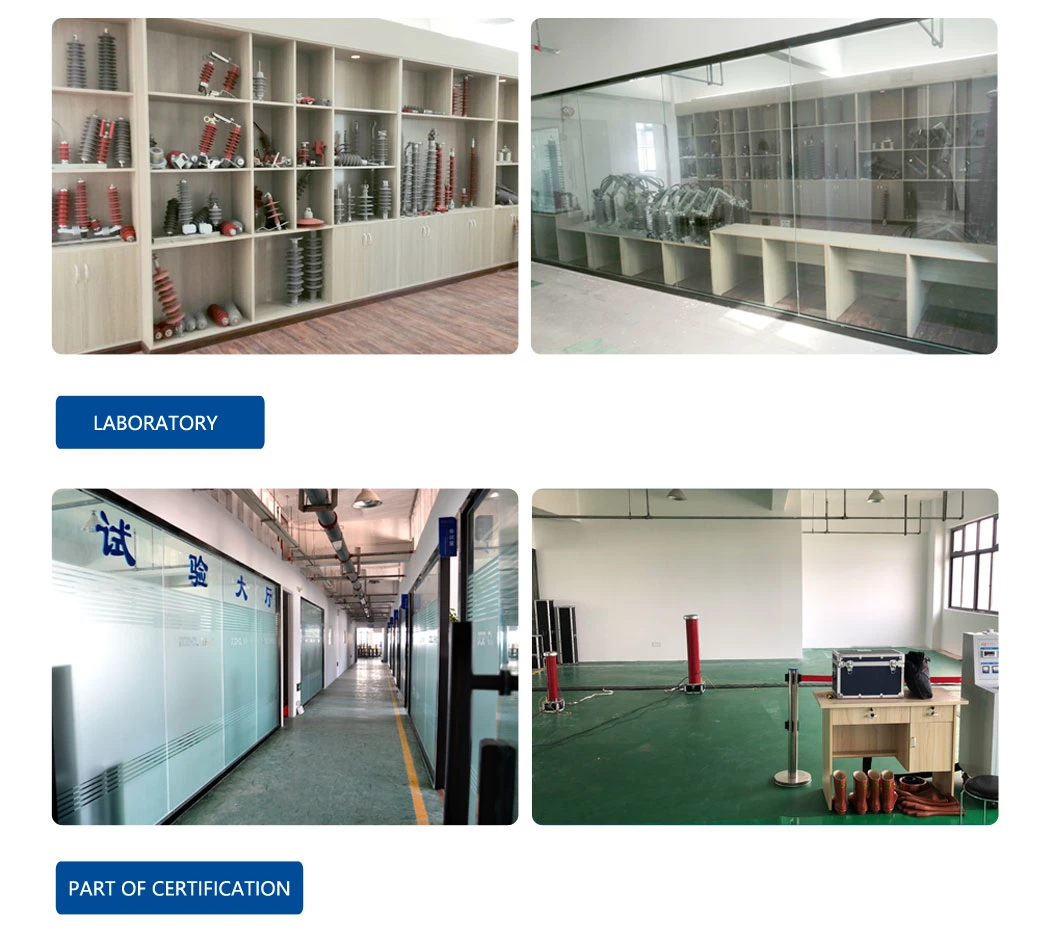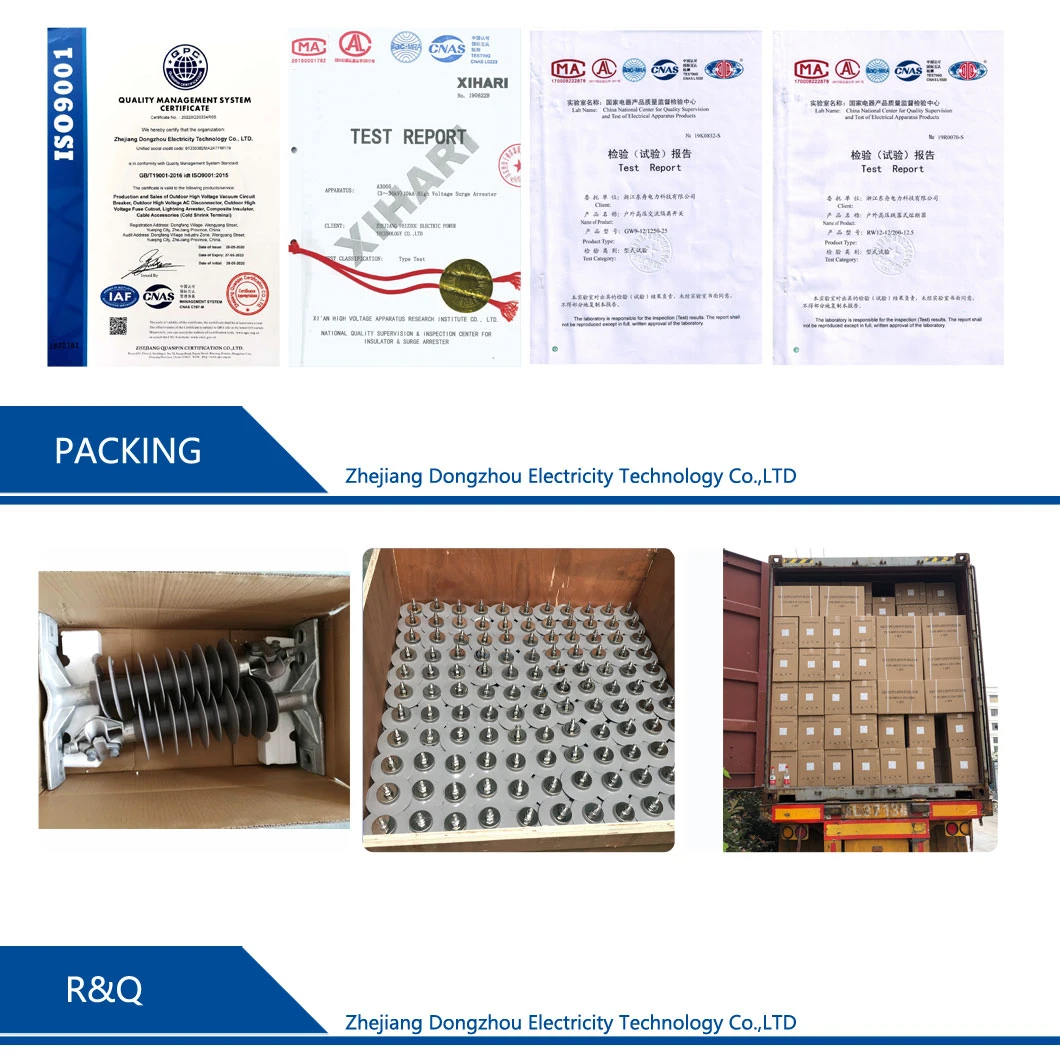 FAQ:
Why we Choose you?
1. Factory direct price--- We are a factory that you can have more profit & better sales.
2. Track Service--- You don't worry about the aftersale.
3. More than ten years of production experience-- You can trust our quality.
4. More than five years of export experience--- You can order easier.
5. Free sample is available--- You can check the quality before you buy;
6. OEM / ODM is available--- You can have the goods as you want.