1. Company introduction
VACEM's products cover low voltage, medium voltage and high voltage. Medium and high voltage includes 12kV,24kV,35kV insulators of various specifications, fixed contact, flat contact, tulip contact, earthing switch, chassis truck, shutter mechanism,interlock mechanism.We have established a quality management system in strict accordance with the ISO 9001:2008 standard, and won the first batch of compulsory national "CCC" certification,"CE", "CB" export certification, production license and related type test reports. It can produce high-quality products with high efficiency.
2.General description


Selection of high toughness epoxy resin, with excellent mechanical properties and excellent electrical properties. Use lower reaction of active formula system, fast curing of material, low internal stress of product, to maximize the mechanical properties of the product. Add active micro silicon powder, use epoxy resin material with automatic pressure gelating technique APG (casting). Which is beautiful in products, and good in mechanical properties of epoxy resin, but also to ensure that the Insulators in humid environment maintain long-term good electrical Insulation properties. Add organic pigment, bright color, and not reduce the insulation performance of products.
3. Product show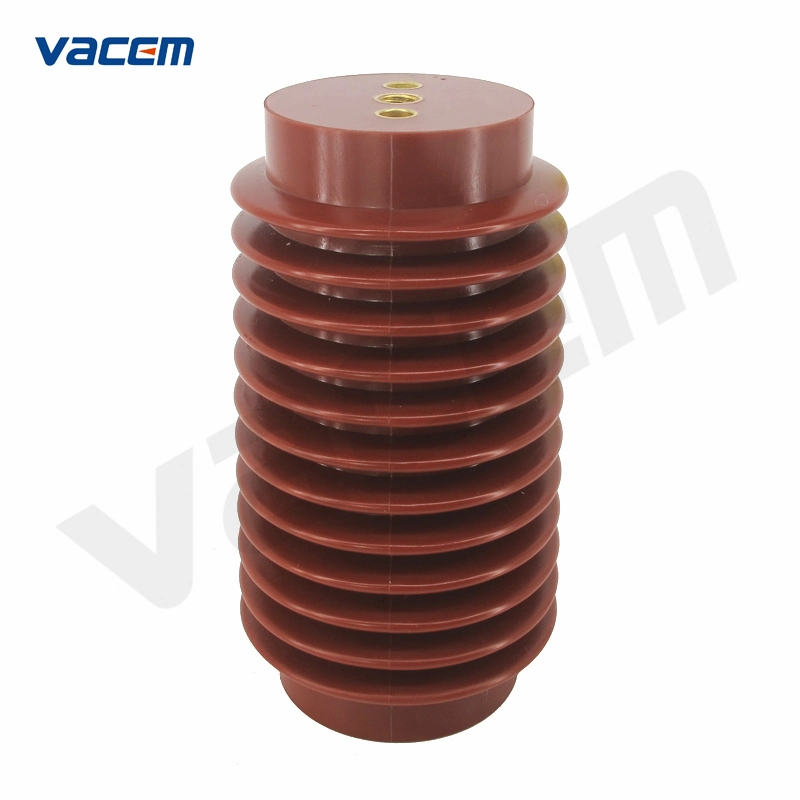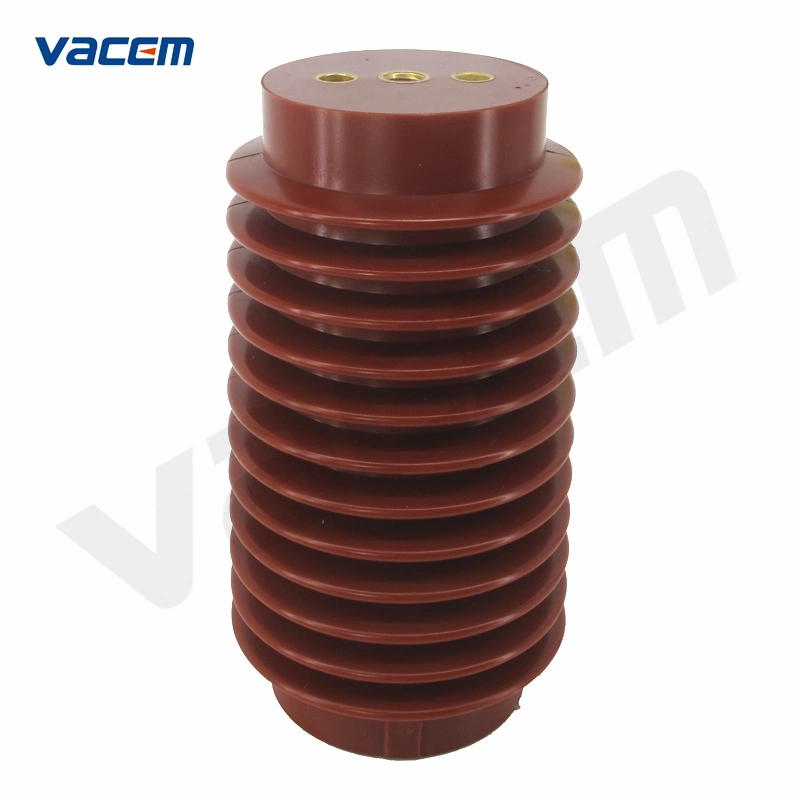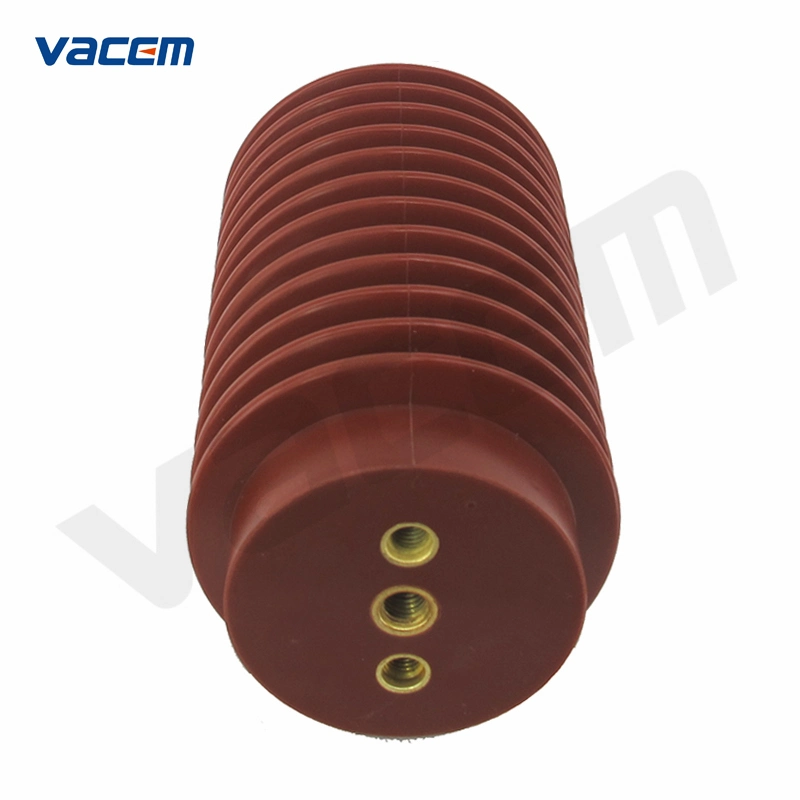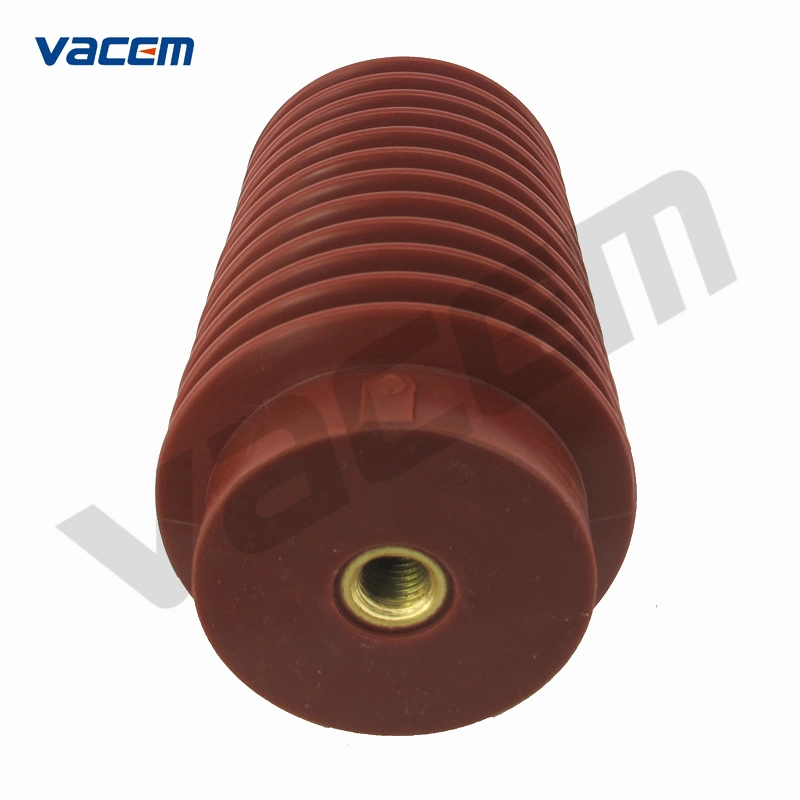 4.Main technical parameter
| | | |
| --- | --- | --- |
| Model No. | Name | Rated Voltage |
| IR201 | Insualtor | 12kV-24kV |
Code
M1
M2
M3
Pitch
L
A
M12
2-M8
M16
28
190-240
B
M10
2-M8
M16
28
C
M10
4-M12
M16
36
D
2-M10
M16
36
E
M16
M16
5. Outline and installation dimension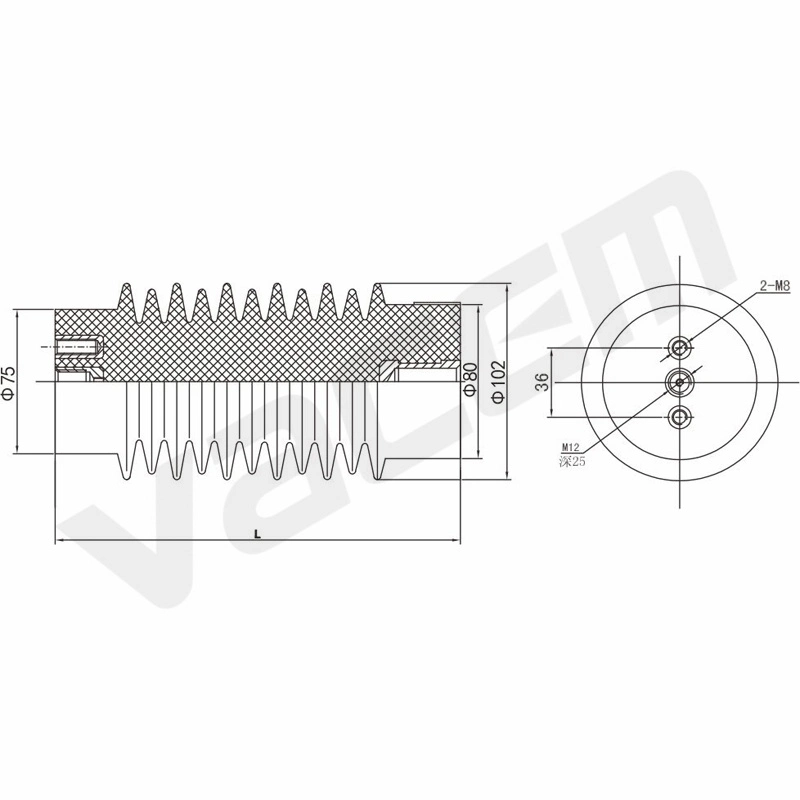 6. International fairs